With today's busy and modern lifestyle, it can be challenging to get enough of the nutrients needed by the body from the food you eat. Generally, the body requires a particular amount of minerals and vitamins to function. Every person has a recommended daily amount (RDA) of all essential vitamins. For instance, the body requires vitamin K for the blood to coagulate and vitamin D to absorb calcium. Some nutrients may also help support bodily functions, like the skin's integrity and collagen.
However, one of the things to keep in mind when taking vitamins is that they're not a replacement for a healthy diet nor for antibiotics and other medicines, but they're just a supplement to the food you eat.
Benefits of taking daily supplements
1. Promotes Healthy Aging
2. Reduces Anxiety and Stress
3. Boosts Your Cardiovascular Health
4. Covers Your Nutritional Bases
5. Supports Your Immune System
6. Keeps Body in Good Working Order
7. Improves Your Eyesight
8. Keeps Your Bones Strong
9. Aids Brain Function
10. Supports Healthy Metabolism
11. Promotes Healthier Skin and Hair
Our Preferred Supplements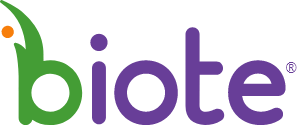 Norterra Family Medicine works with Biote products for hormone-based therapy treatments and overall wellness for aging men and women. We recommend their supplements to our patients to help slow the aging process and reduce the occurrence of age-related chronic diseases like diabetes, high cholesterol, osteoporosis and heart disease. Biote offers an array of high-quality, over-the-counter supplements that you can order directly.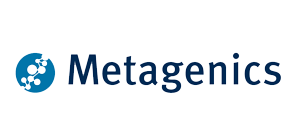 Norterra Family Medicine recommends Science-Based Products from Metagenics because they meet the highest standards for research and quality manufacturing to help make natural approaches safer and more effective. Here you'll find a wide range of products to meet your specific needs to help you reach your best health possible.
Save 10% on Ultra Test, our product of the month.  Ultra Test is an all-natural supplement composed of vitamins and minerals that naturally supports and enhances testosterone levels.